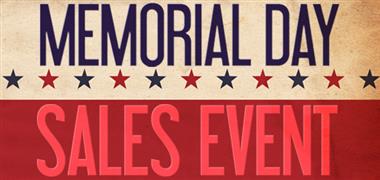 The award-winning Fit EV continues to impress

Whether you are rating the Honda Fit EV for fuel efficiency, power or overall performance, after just one drive behind the wheel of the environmentally friendly sedan, you will see why it is easily a winner in every category. In fact, the Fit EV was...

May is an important time for teens to be focused on driving safety. With prom, graduation, and summer trips just ahead, the potential for traffic-related deaths and injuries that involve young drivers and passengers increases alarmingly. That's why DCH Auto Group is raising awareness all month long to educate teens about safe driving habits.
A Closer Look at Why the Accord Plug-In Is Great for You

There are many great things to say about the 2014 Honda Accord Plug-In, and many publications and people are trying to say them all at once. This can become a complicated jumble of information, so we at DCH Gardena Honda would like to take...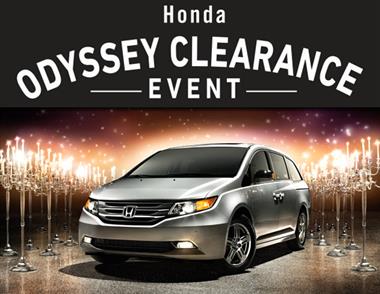 Recreating an icon with great success.
For centuries, people have relied on road maps as a way to help them arrive at their destinations. The advent of automobiles expanded the range of travel and caused an increased demand for accurate road maps. Road maps have become digital in the Information Age, but still perform their basic functions. Use these five tips for reading a road map to help get the most out of your next trip.
Live theater venues in California.
An atmosphere of relaxed hospitality is the key to successfully hosting any perfect meal. That means thinking well ahead to plan a menu that requires little last-minute attention and frees you to enjoy your guests. Brunch makes a delightful choice...
Driving Directions
Sales Dept. Hours
Mon-Sat: 9:00 am – 9:00 pm
Sun: 10:00 am – 8:00 pm
Service Dept. Hours
Mon-Fri: 7:00 am – 6:00 pm
Sat: 7:00 am – 5:00 pm
Sun: Closed